DUTCH TABLE
We offer you the ultimate "Dine like the Dutch"experience.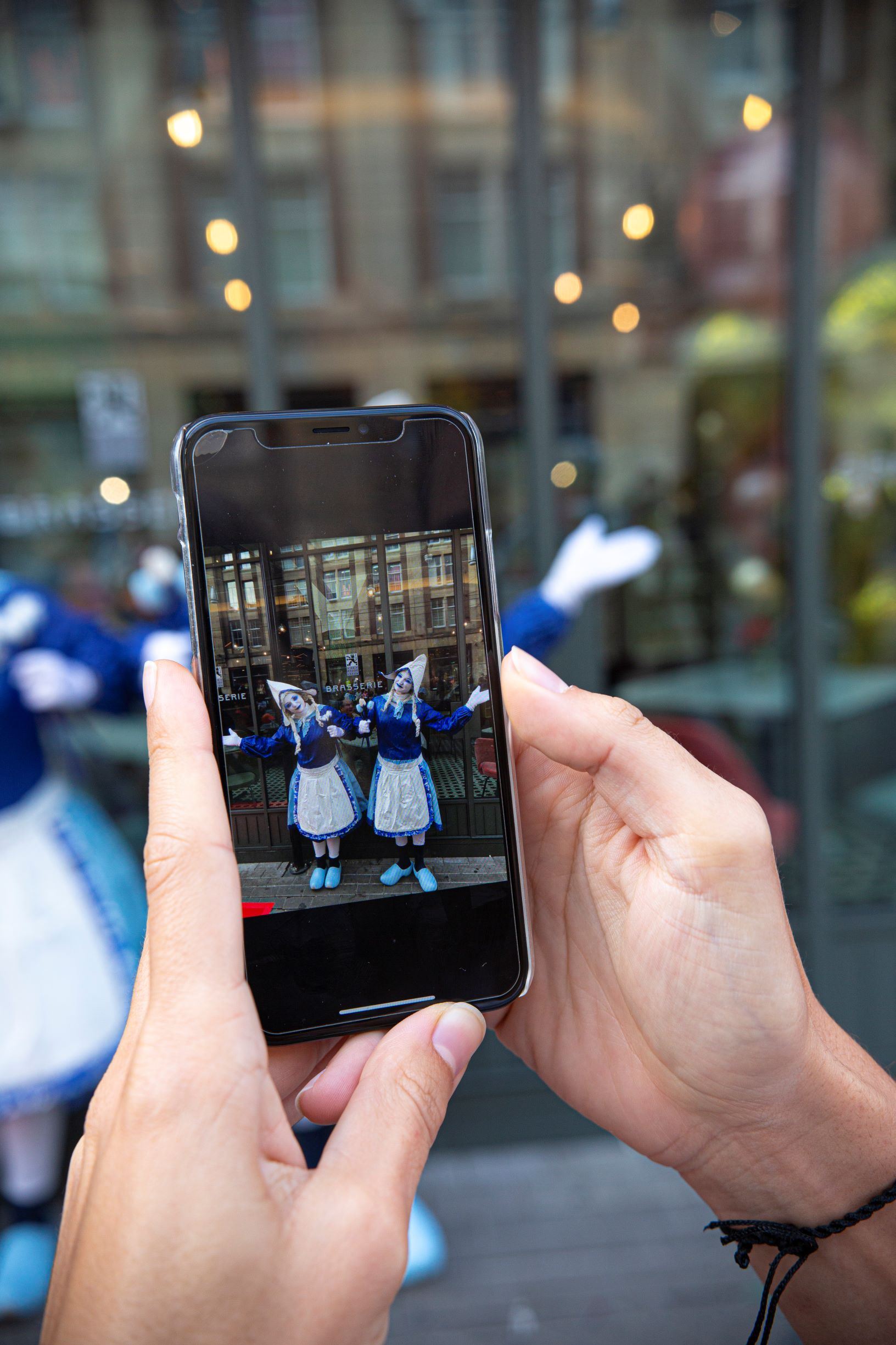 dine like the dutch
Our Dutch Table is a delicious way to taste and discover the rich (trading) history of the Dutch cuisine. We will serve you the famous dishes in bite-size versions to sample and share. Both a Traditional and Vegetarian option are available. The Dutch Table is a seasonal tasting.
DUTCH TABLE €29.95 p.p.
f.e. rollmops, ox sausage, liver sausage, green pea soup, stewbeef, fennel sausage, pork belly, satay, vegetables, potatoes & fries
VEGETARIAN €25.95 p.p.
f.e. lentils, roasted vegetables, potatoes, cauliflower & tomato-pepper soup.