DE ROODE LEEUW GAAT LIVE!
LIVE MUSIC
On the following Sundays you are more than welcome in our Brasserie to enjoy live music while enjoying a snack, dinner or drink.
agenda
Sunday 26/1 5 - 8 pm
Sunday 2/2 4 - 5 pm
Sunday 2/2 5 - 8 pm
Sunday 1/3 5 - 8 pm
Sunday 5/4 5 - 8 pm

Anthony Rill
Anthony lets you enjoy famous covers and sings from his own work. He fills the Brasserie with soul and R&B in the afternoon. Come enjoy!
Sunday 26 January 5 - 8 pm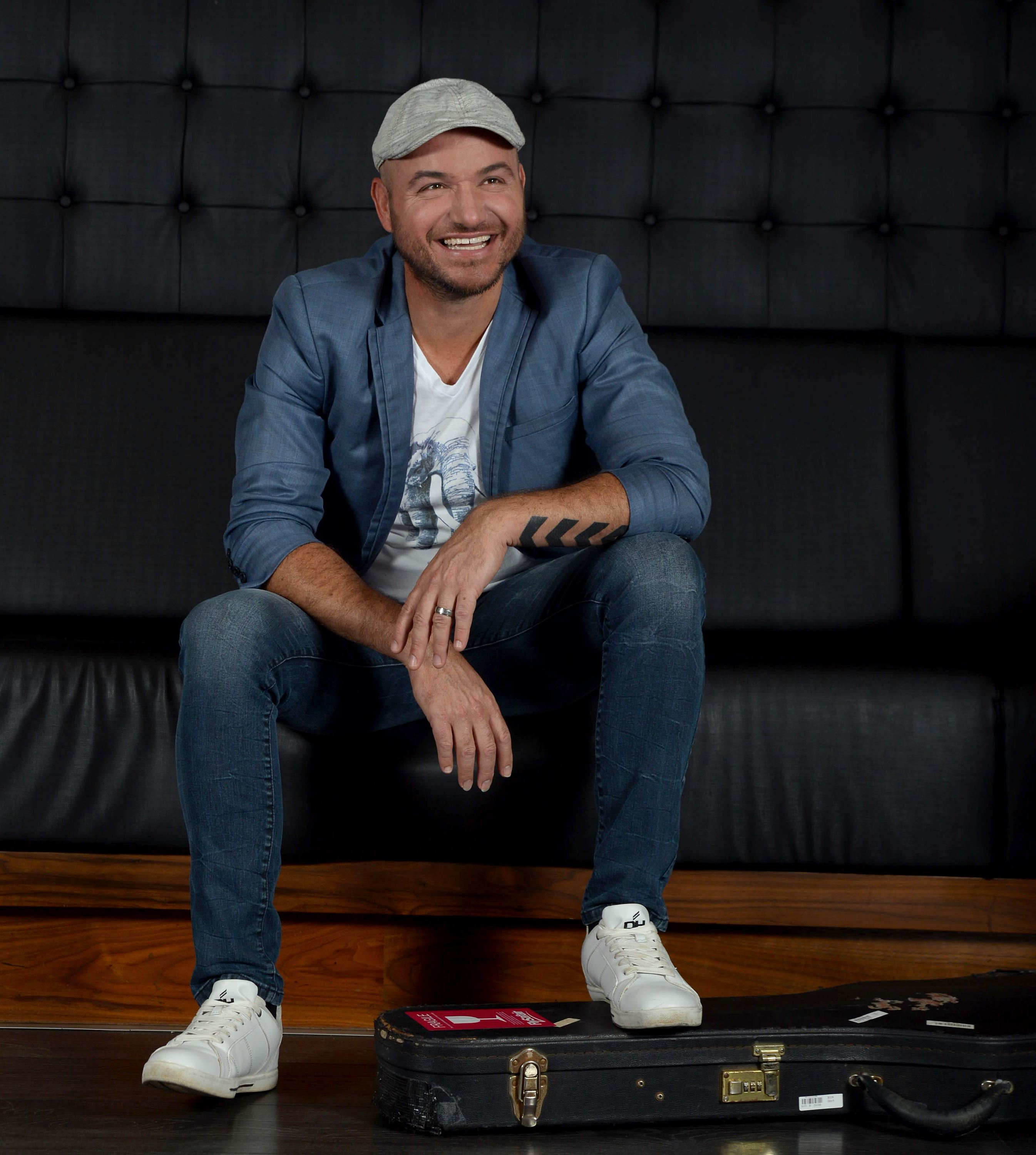 Jeremy Olivier
On February 2 we have a Try Out by Jeremy Olivier, a South African singer-song writer. Jeremy has performed with many famous artists and has finished in the top 4 of The Voice South Africa. That promised to be a great afternoon!
Sunday 2 February 4 - 5 pm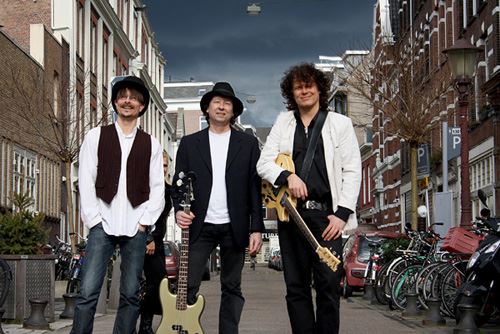 Al Dente
The band "Al Dente" provides a pleasant musical afternoon with famous songs. Every performance is different depending on the reactions from the audience. Be surprised!

Sunday 2 February 5 - 8 pm
Sunday 1 Marz 5 - 8 pm
Sunday 5 April 5 - 8 pm