Brasserie de Roode Leeuw
In our stylish Brasserie De Roode Leeuw, overlooking Dam Square, you can savour Dutch cuisine with a contemporary twist. For a real taste of the Netherlands, sample our dishes, made with carefully selected seasonal products. Take a seat, enjoy the view towards the bustling Damrak, and discover what culinary treats the season has to offer.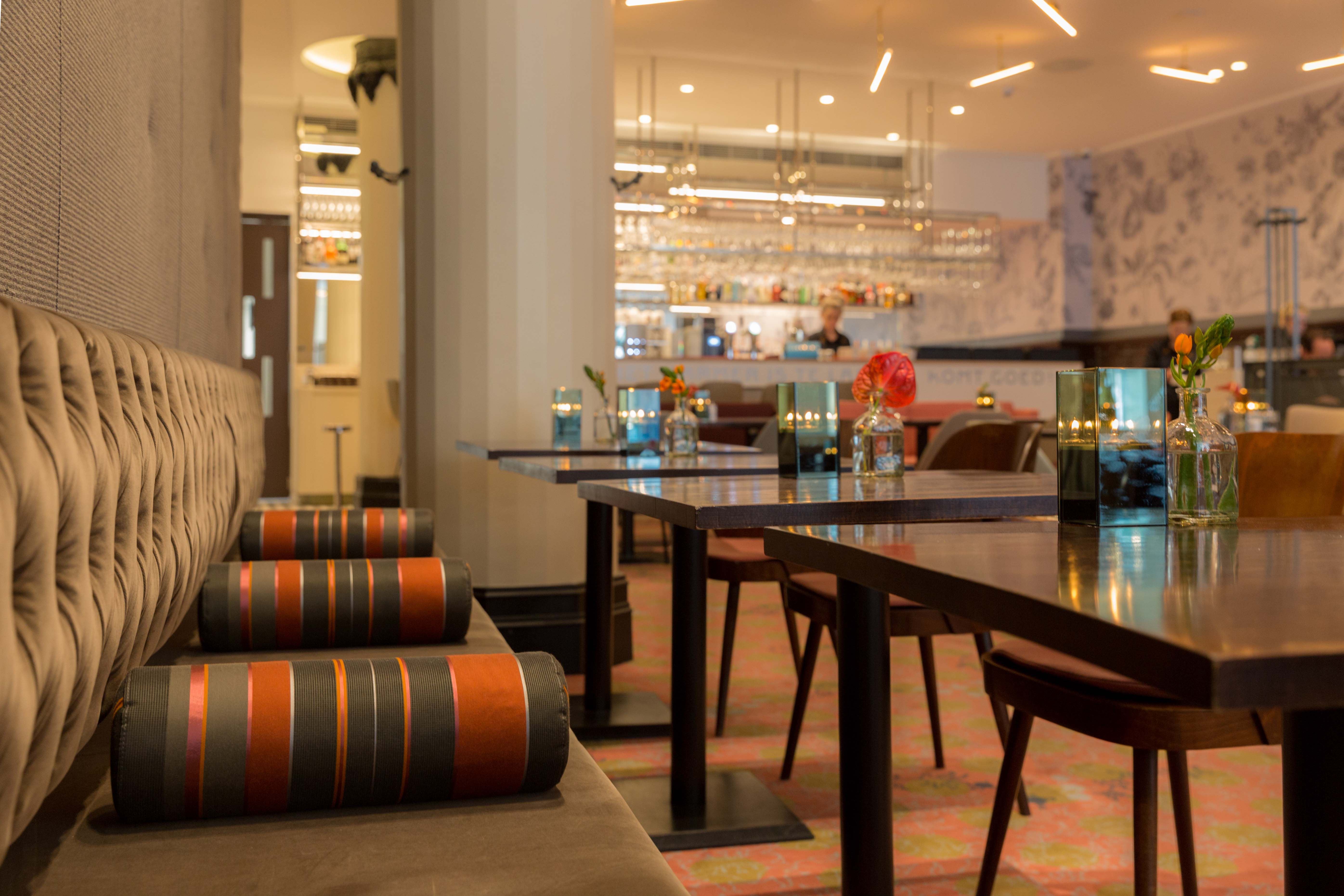 COVID 19 measures
Our Brasserie is due to COVID19 measures, until further notice, exclusively open for our hotel guests. We have taken a number of measures for the safety of our guests and employees to prevent risks of contamination and spread of the virus.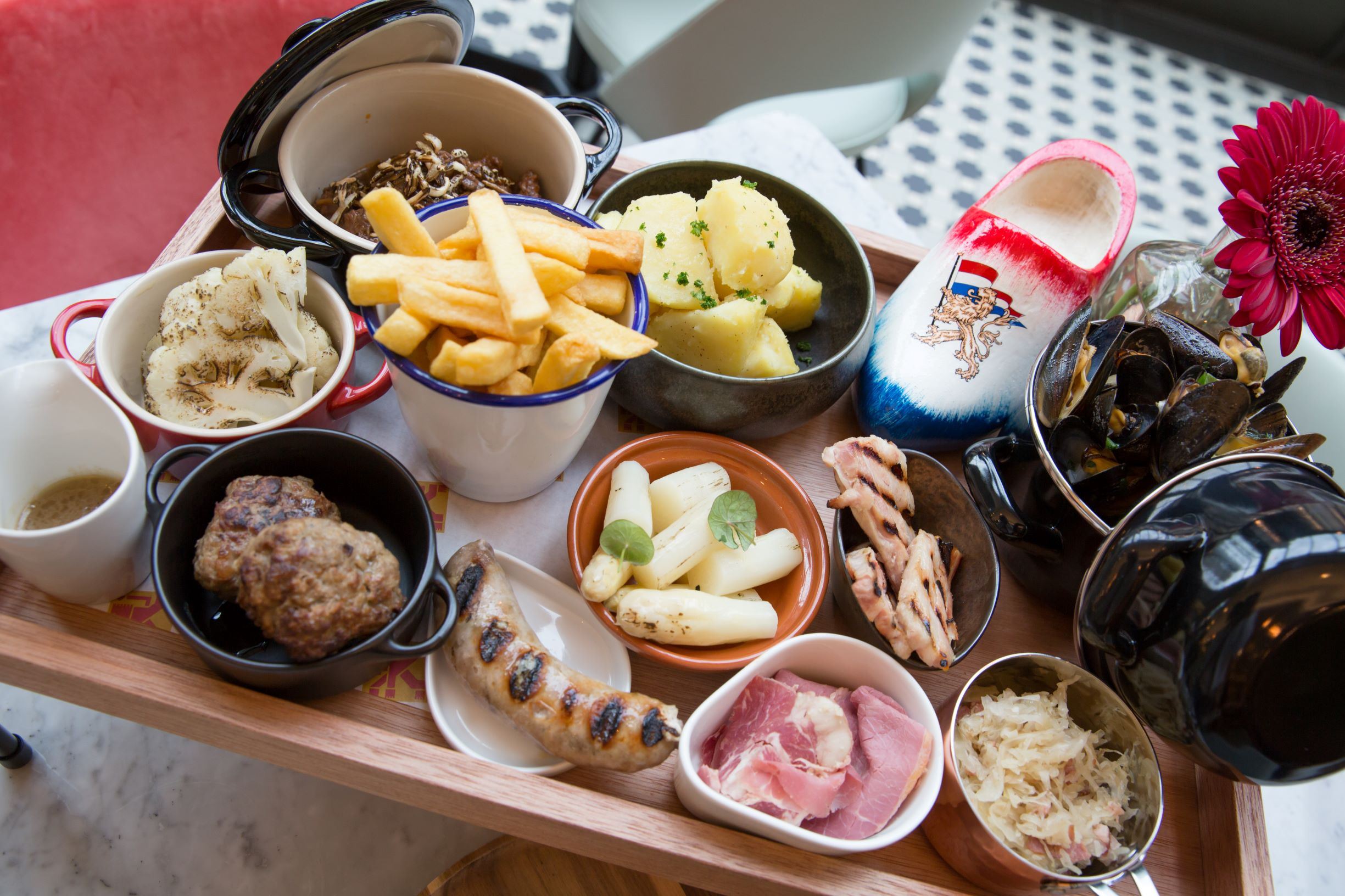 meet our Dutch Table
Come and taste our "Dutch Table" a tasting menu consisting of various small dutch dishes and seasonal vegetables such as sauerkraut, braised meat, meatball with gravy and more.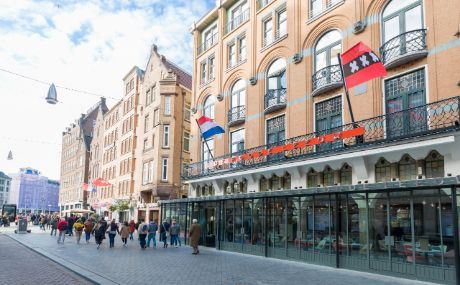 relax in a unique location
In an amazing location in the middle of Amsterdam's city center, you will find Hotel Amsterdam Brasserie De Roode Leeuw, the pearl of the Damrak. This is 'the place to be" for your breakfast, lunch, dinner or drink in Amsterdam.
contact
Located in the historical heart of the city, Brasserie De Roode Leeuw has a convenient central location. Famous Dam Square, the true center of Amsterdam, is a stone's throw away from the Brasserie.
Brasserie De Roode Leeuw
Damrak 93 - 94
1012 LP Amsterdam
Tel. 020 - 555 0 666
Due to COVID19 measures, our Brasserie is, until further notice, only open for our hotel guests